H

ello…

I

'm

G

reg – an

E

nglish

C

oach/

M

entor,


E

ntrepreneur,

C

EO,

H

usband, and

F

ather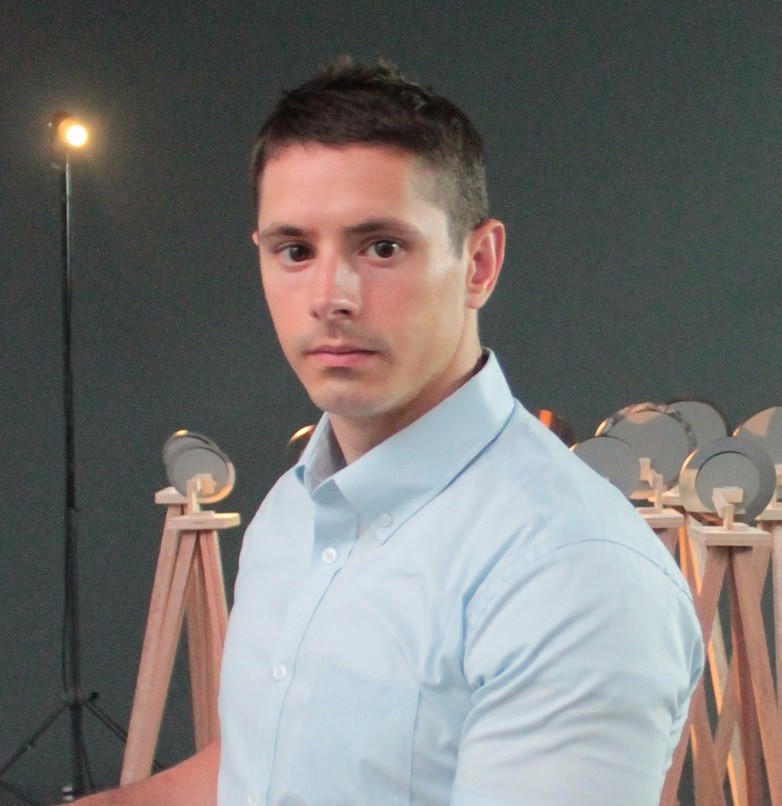 Hello, my name is Greg. Like you, I have learned a foreign language, and know what it requires to get fluent and master the language. 12 years ago, I learned Korean. Through hard work and following the right program, I became fluent within 6 months.
Currently, I can speak like a native Korean. I have learned so much from my experiences and want to share them with you as you study English.
Through the process of learning Korean, I discovered how to get perfect pronunciation, and I want to share with you the system that can help you get perfect English pronunciation.
I understand how you feel. English is a difficult language – I know, it's even difficult for me sometimes. However, through this simple system, you too can learn perfect English just like a native. I give you my assurance.
---
The Academy
English Academy offers completely free information for your English learning.  It also offers paid courses to help you learn faster.  We are a small team based in the United States, dedicated to providing some of the best ESL training in the world.  Originally founded in 2016, English Academy 2K has grown steadily to a point where we can now say that we are highly successful at training foreigners how to speak English like a native.   The academy continues to grow steadily, which is allowing us to dedicate more to producing free and paid courses which will greatly help many international people seeking to learn English.  If you enjoy the site please share it with whomever you think could benefit from knowing us.   By increasing our students and members, it allows us to reinvest in new and better training, which will also benefit you.
---
Simple, Easy Learning
One thing we made sure of from the outset was to make learning English for our students easy and simple.  Learning a foreign language is very difficult, and even more difficult to master.   All of our material and training is meant to be simple.  We hate books and training that make language learning difficult.   Over the past several years, we have developed the best methods to learning English easy, fast, and efficiently.
Our Vision:
English Academy 2K started as a simple idea with one goal in mind: to become the world's #1 source for ESL learners to become fluent in English.   We also want to help as many ESL learners to speak English like a native.  It may be a difficult task, but it's not impossible.  We have not yet achieved our goal of becoming the #1 source, but we work hard every day towards achieving it, and we believe we are certainly on the right path to doing so.  All of the information you find on this site was created by native English speakers and checked over by foreign English learners.  This way we know that our training is the best and easy for anyone to use.
Our Future
We have a bright future ahead of us.  This is only possible because of the many great people like you who decide to join our academy and learn how to speak English like a native.  We will continue to grow and develop many new courses and training which will help ESL learners achieve their goals of speaking English like a native.